---
(Dr.) Michael Redmond (Mike)
---


---

This page is always under construction.
At Loch Lomond, Scotland, July 2018

I moved the historical (hysterical?) pictures. See older pictures

(I removed the picture of Dr. Tom Blum I haven't gotten this confusion much lately; must be my rapidly greying hair)

Professional
Associate Professor of Computer Science (department of Mathematics and Computer Science), La Salle University

E-Mail: redmond at lasalle dot edu

Phone: (215) 951-1096 (it is better to send me e-mail than to leave voice mail - in fact, since returning from my sabbattical I found I don't use my office phone at all. At least the new phones turn on a light if you have a message.)

Office: 131 Holroyd Building (Math Science and Technology Center)

Teaching
I have been teaching at La Salle since May 1999. Prior to that, I taught at Rutgers-Camden (starting in 1991). This spring I am teaching:
CSC 340 - .NET Programming (really Web & DB Development using .NET)
CSC 446 - Data Mining
CSC 481 - Project Implementation
In spring 2011 I was on sabbatical. I worked on
talking to people in industry about Data Warehousing
learning how to integrate my data mining code into the Weka open source software
Android programming
learning more about web development - a little JavaScript.
To see more info about my teaching background and experience See My Teaching Page. (However, all of my recent courses have been hosted on Blackboard/Canvas instead of on my own web site)

Research
I have worked on research involving Case-Based Reasoning (CBR), sometimes in combination with some other artificial intelligence areas, especially learning. I done a lot of applied work involving CBR and law enforcement.
TJ Highley and I published a paper "Empirical Analysis of Case-Editing Approaches for Numeric Prediction" in the International Joint Conferences on Computer, Information, and Systems Sciences and Engineering (CISSE '09) in Fall 2009.
I also published a paper with Cynthia Line at the International Conference on Case-Based Reasoning in Norway in summer 2003:

Redmond, M. & Line, C. (2003). Empirical Analysis of Case-based Reasoning and Other Prediction Methods in a Social Science Domain: Repeat Criminal Victimization. In Case-Based Reasoning Research and Development; Proceedings of 5th International Conference on Case-Based Reasoning, Ashley, K. & Bridge, D. (eds), June 2003, Trondheim, Norway. Springer-Verlag

<![if !supportEmptyParas]> <![endif]>

Because of copyrights I cannot post the paper here, but I have a picture from Norway that is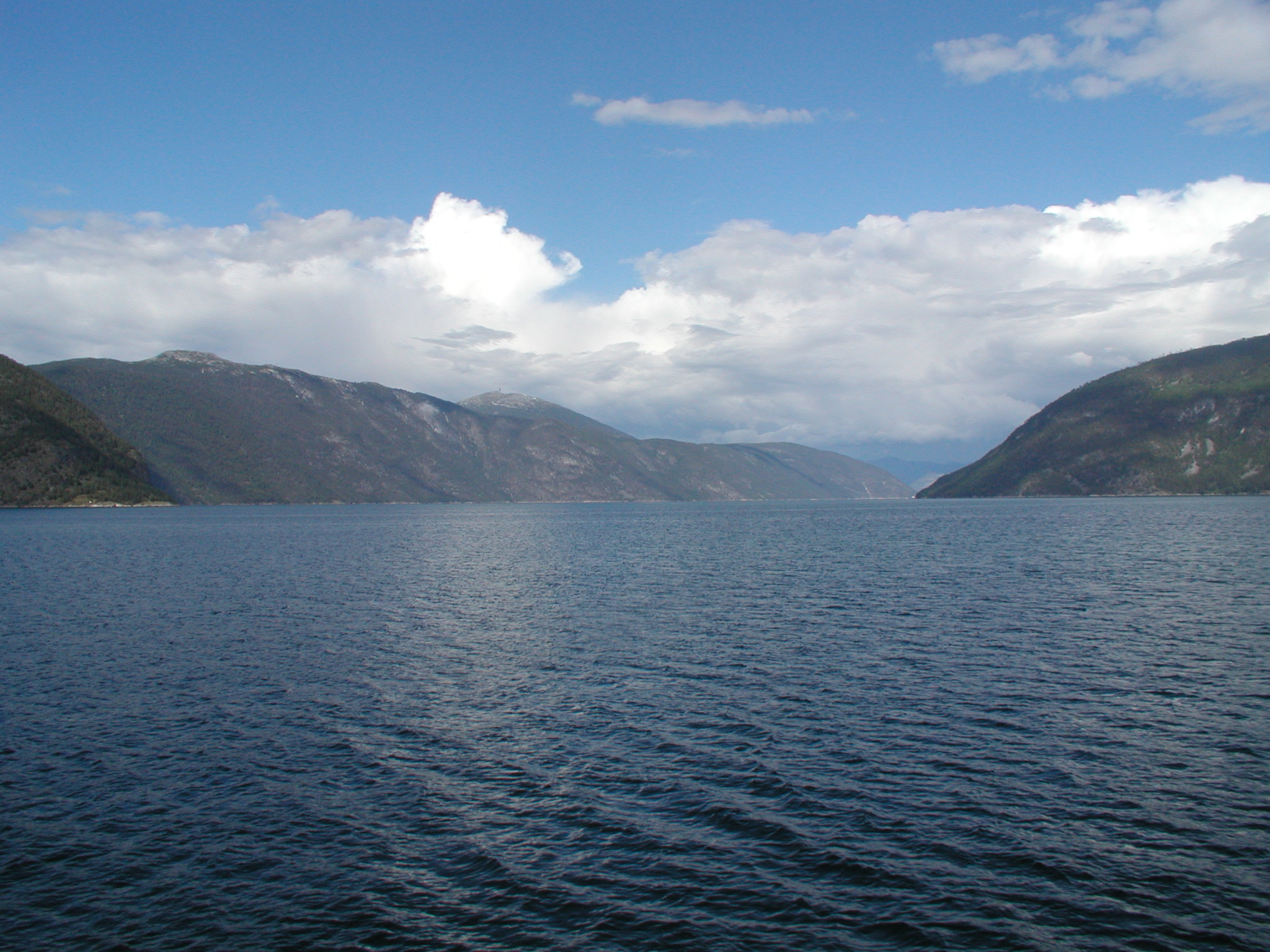 pretty awesome. I have also widened my research since coming to La Salle; my paper with Professors Tavana and Joglekar of the School of Business was published in 2007. For more info, see My Research Page.

Education:
I completed my Ph.D. in Computer Science at Georgia Tech in 1992, completing my grand tour of the south. To see my educational background See My Education Page.

"Real World" Work Experience:
I worked for IBM in Charlotte, NC for 4+ years, and have been involved in "full life-cycle" ... See My Software Work Experience Page.

Languages:
I keep learning!! JavaScript, Visual Basic, Java, C++, C, Pascal, Lisp, PL/I, COBOL are all languages I've spent a fair amount of time with. The only languages that ever drove me insane were APL and ML, though at this point I'd hate to have to go back to C++. Latest - Python, a little C#, and some R.

Here's my original JavaScript Sandbox. (most of this stuff is not good UI :-) and having taught the course eight times now, I have a lot more interesting stuff in the Canvas courses)

Professional Affiliations:
Used to belong to Cognitive Science Society
Used to belong to AACE (Association for the Advancement of Computing in Education)

Family
My wife, Susan Phillips , is the Physical Chemistry Lab Coordinator at the University of Pennsylvania. It's hard to believe that she's in her 17th year at Penn. That is after 11 years at Holy Family College , in Philadelphia where she had been an Associate Professor of Chemistry. She had to leave after Jon and Cyndi left :-) Oh, and she doesn't believe in "Holy Family University"

BTW, She received her PhD from Georgia Tech in 1986, before I even started working on mine.

She might be retired from running due to plantar fasciitis. She did finish the Philly Half Marathon in 2011 and 2015, and Philly Rock and Roll Half Marathon in 2012, the AC April Fools Half Marathon in 2016, and the Philly Marathon in 2013. She has picked up weight lifting and she also enjoys yoga. Alas, kickboxing, which she really enjoyed, seemed to give her tennis elbow.

We were married at a church on Peachtree Street in Atlanta, in May 1990. (Oh my, 28 years!) We tell Bryan that Georgia is his ancestral homeland.

Bryan Redmond (Comcast dropped customer web pages) was born in May 1994. I can't believe he's 24! He graduated from Boston U in 2016. He majored in Economics and Human Geography, and minored in African Studies. He completed a master's degree at London School of Economics in 2018. He looked forward to voting for years, and voted in the primary when he was 18 and less than a week. He sent his first letter to the president in spring 2006 (about NCLB) (he actually wrote one in 2004 but didn't send it). He was a Campaign Fellow for Andy Kim for Congress in 2018 (who won a narrow victory).

He is quite interested in international football, most specifically the English Premier League, but also Barcelona. We don't often see signs of his previous goal anymore - to rule the world. He got back to fencing, participating in the fencing club at BU. In the summer of 2013 he spent 6 weeks in Zanzibar and learned Swahili.

If I can brag (and it's my website, so why not?) he made the NJ state Geography Bee finals in 2008, he finished 15th in NJ in Earth Science in the Science League in 2009, and he placed 1st in Burlington County in the Merck Science Day Integrated Science test in 2010. He also won 2nd place in a local photography contest a few years ago, and finished 2nd in a state creative writing contest sponsored by the NJ Association for Gifted Children in 2002.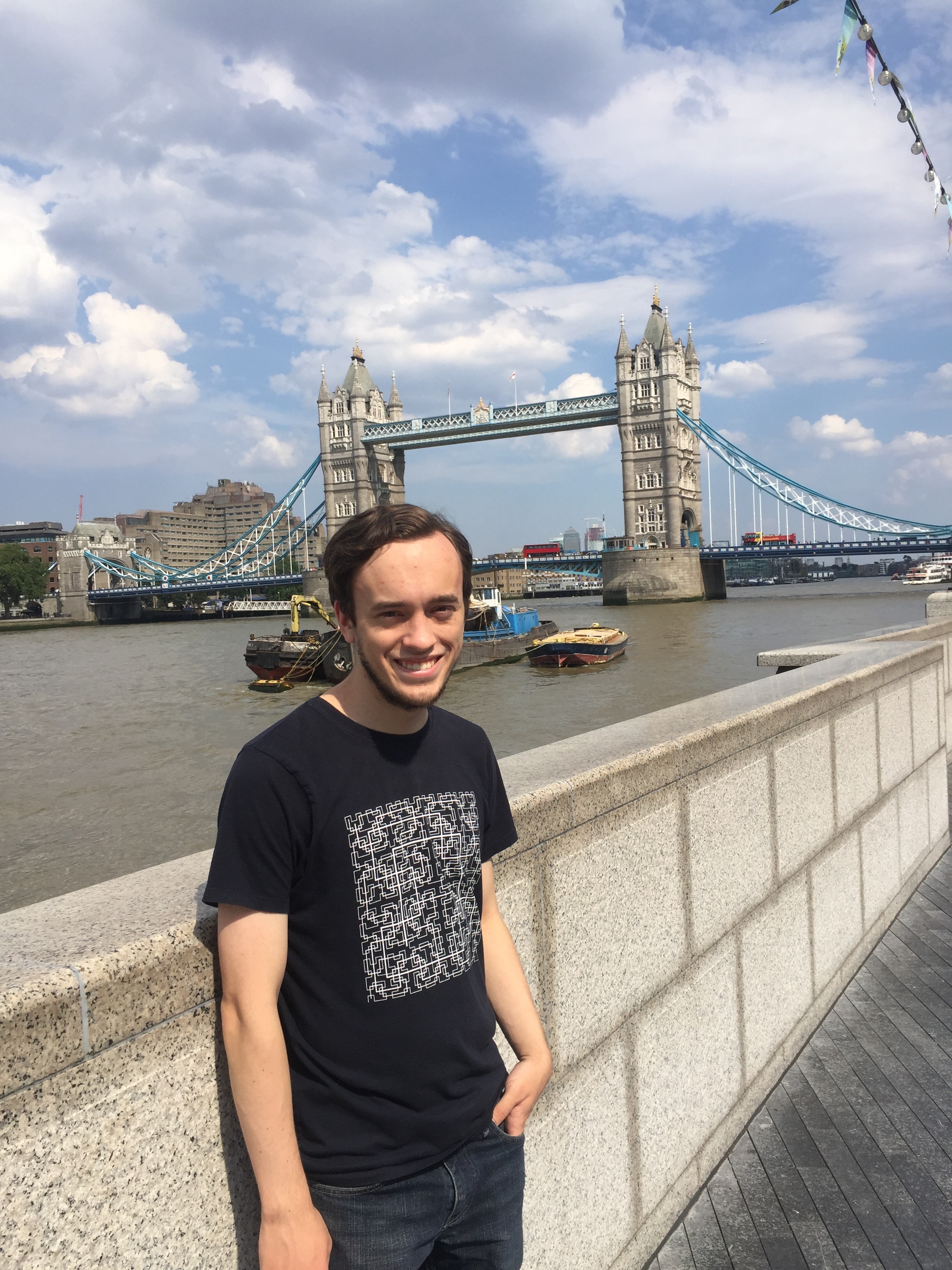 Click here to see a photo of Bryan from 2018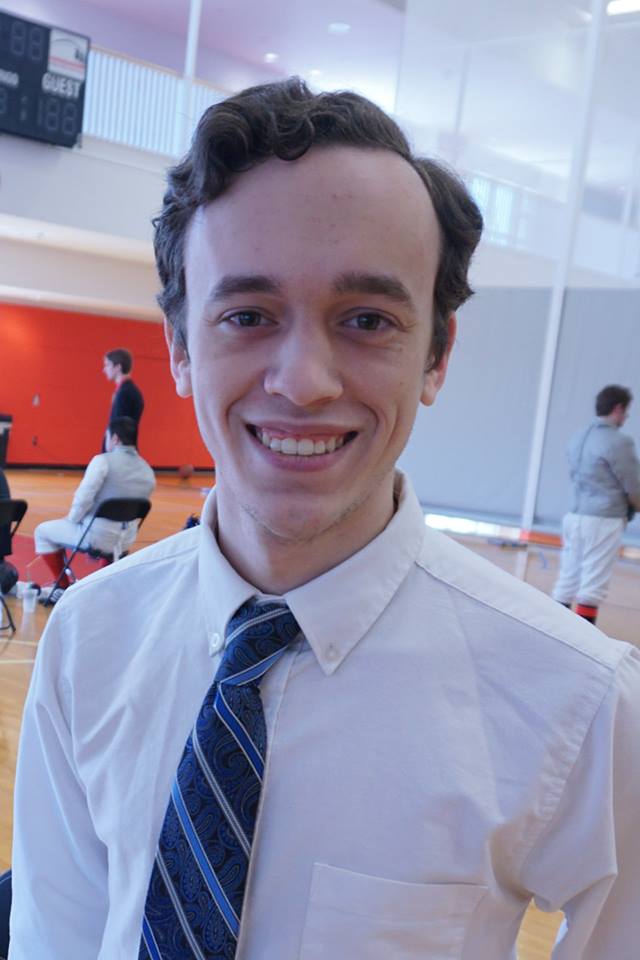 Click here to see photos of Bryan from 2015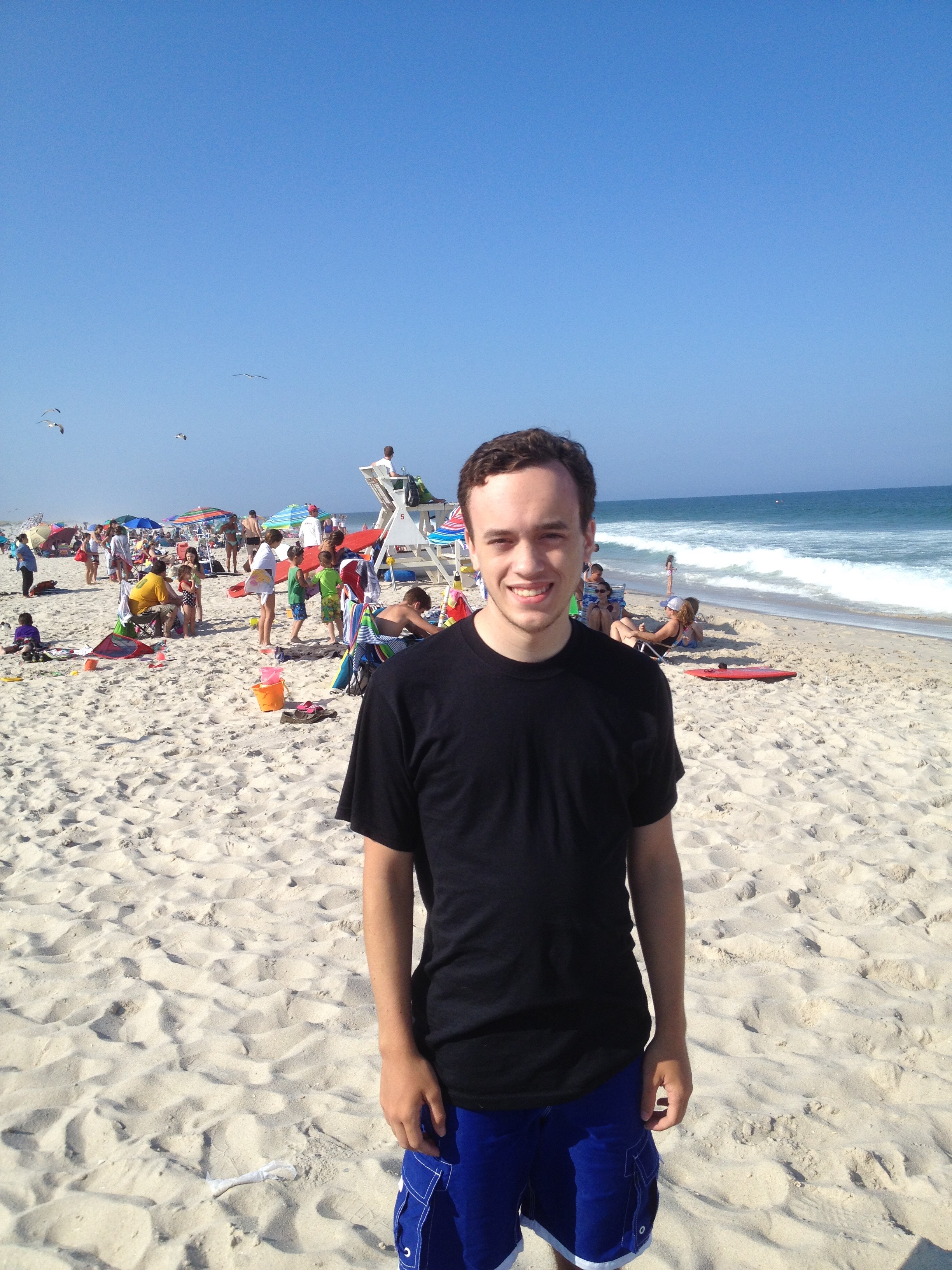 Click here to see two photos of Bryan, taken in August 2014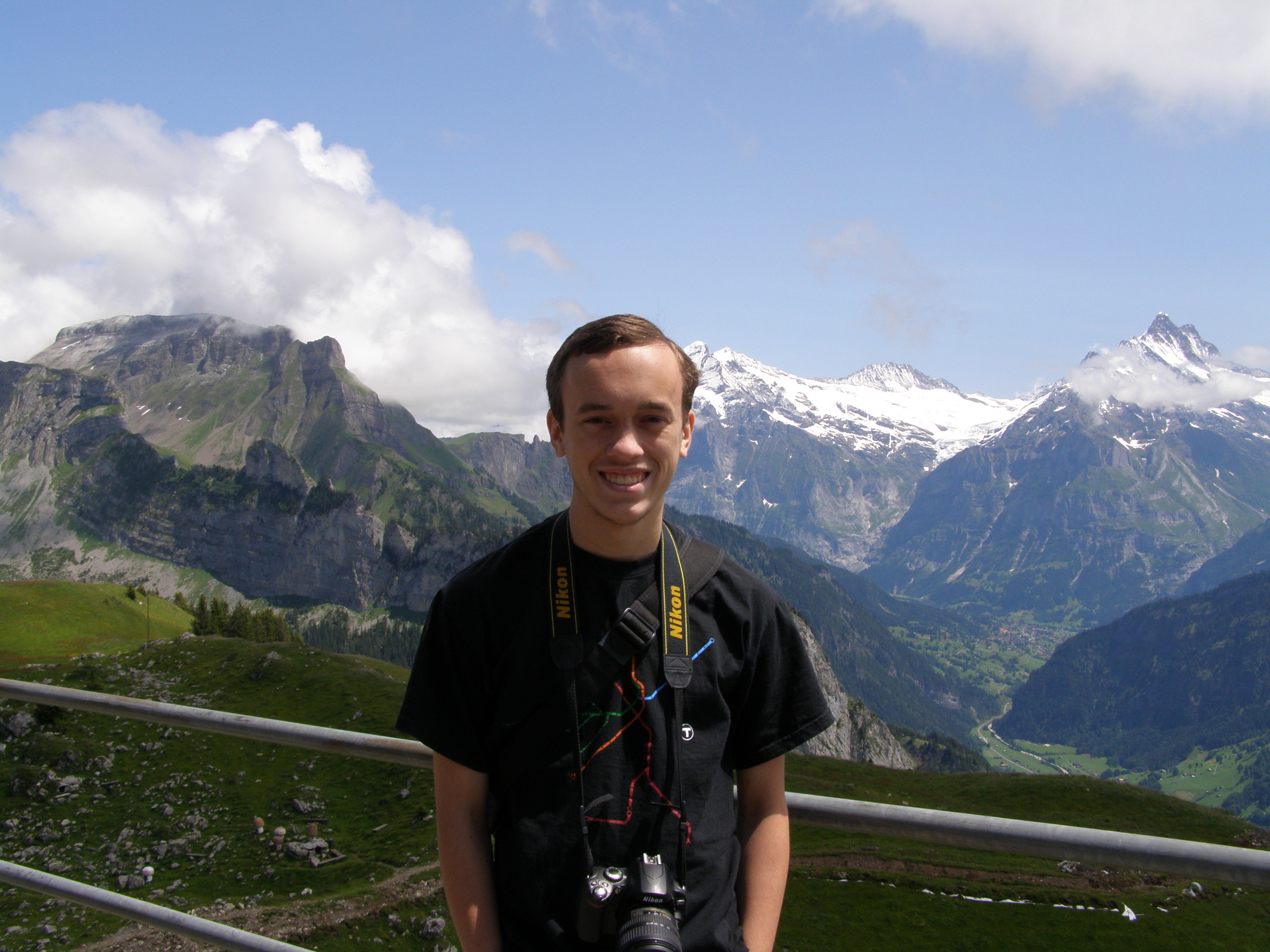 Click here to see three photos of Bryan in the Swiss Alps, taken in July 2012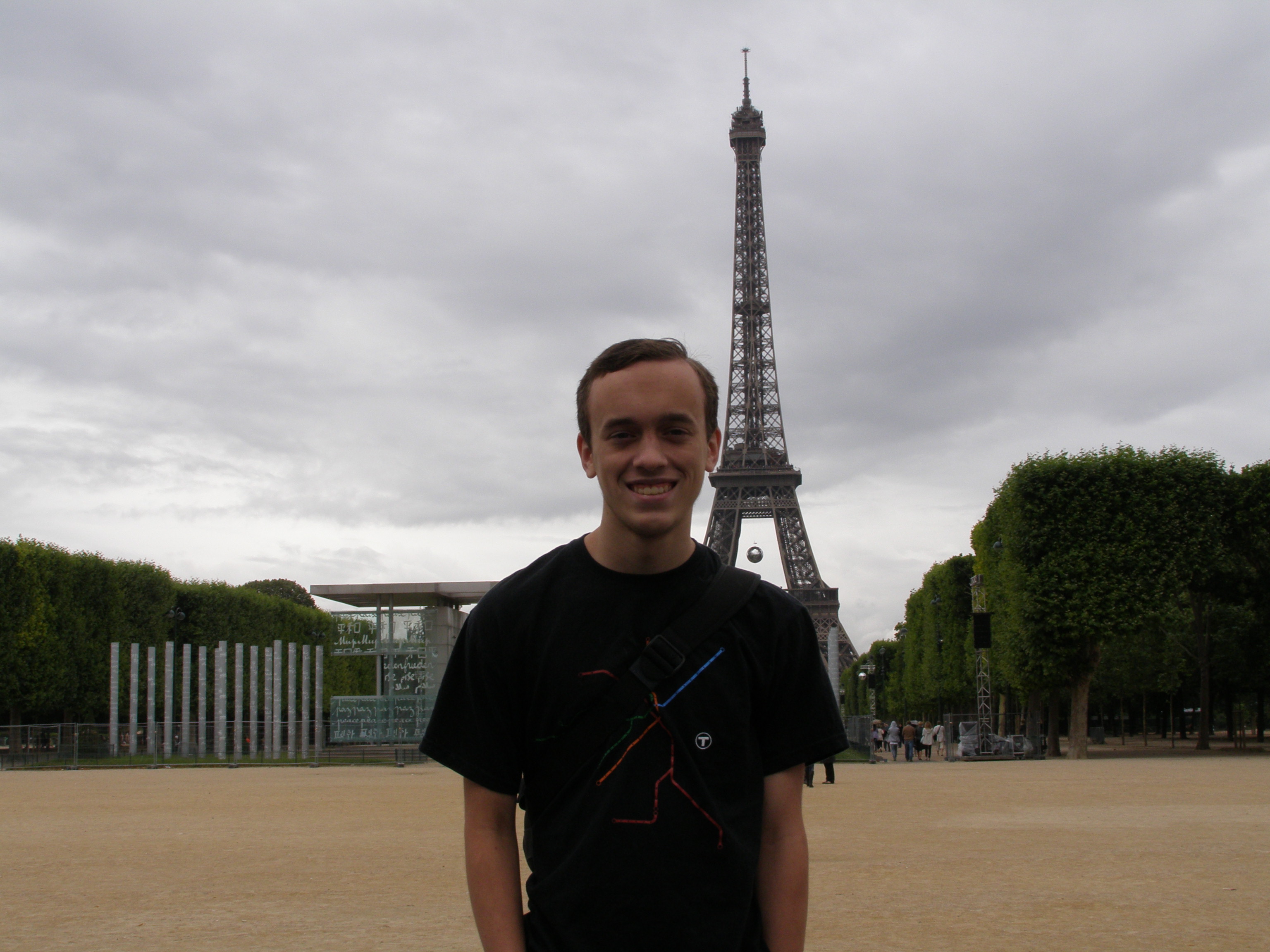 Click here to see a photo of Bryan in Paris, taken in July 2012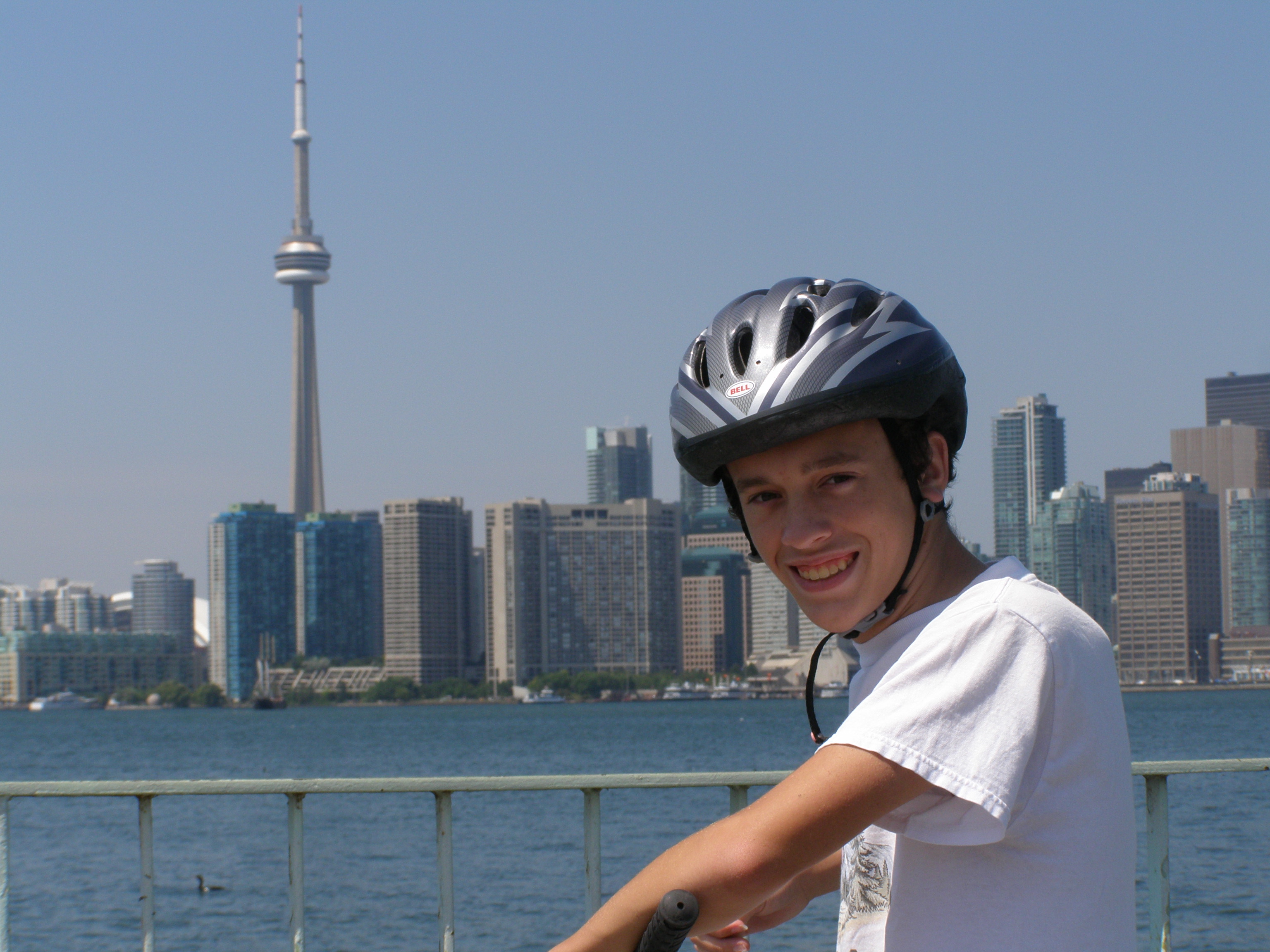 Click here to see a photo of Bryan in Toronto, taken in August 2010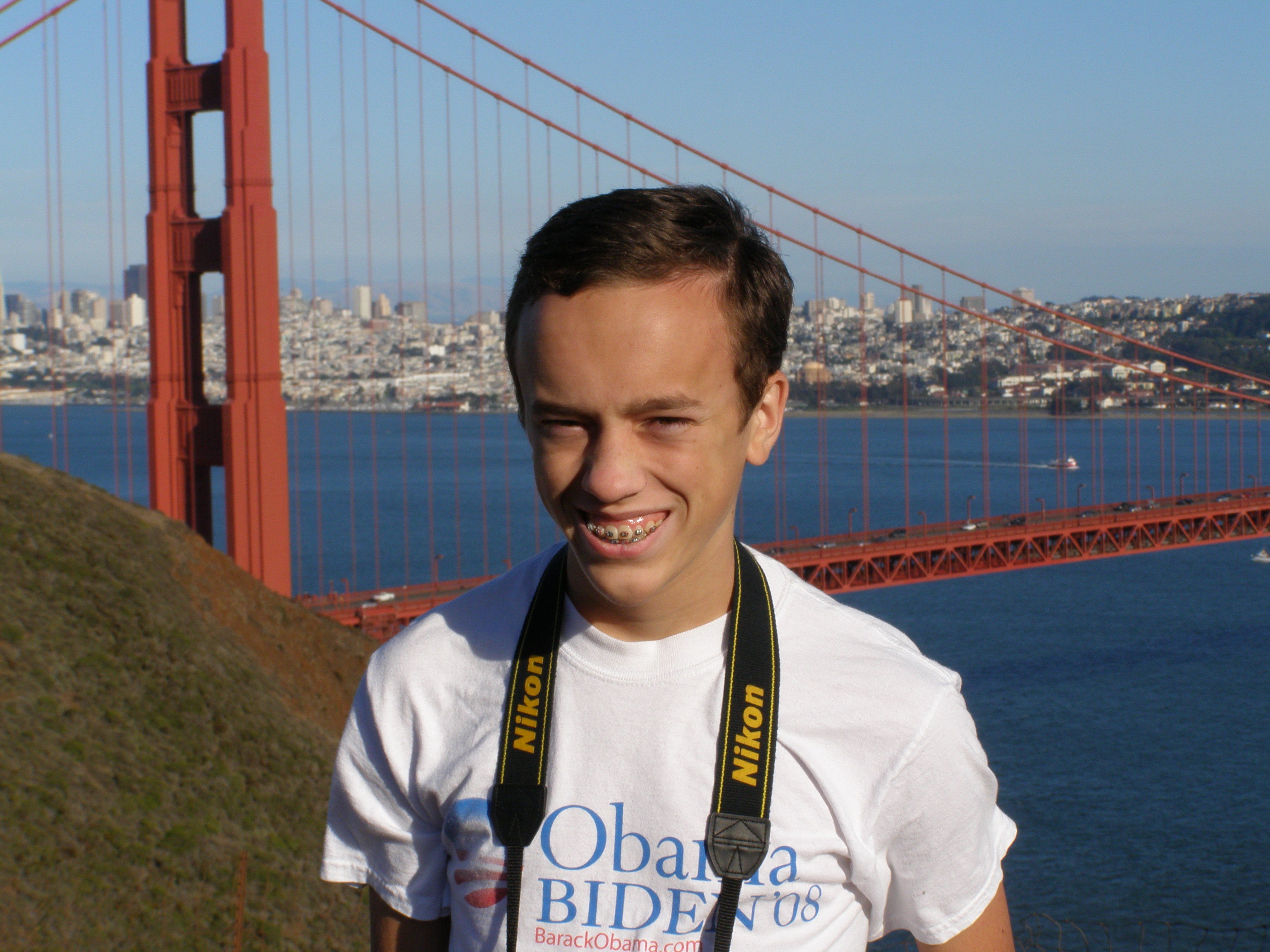 Click here to see a photo of Bryan in the San Francisco area, taken in August 2009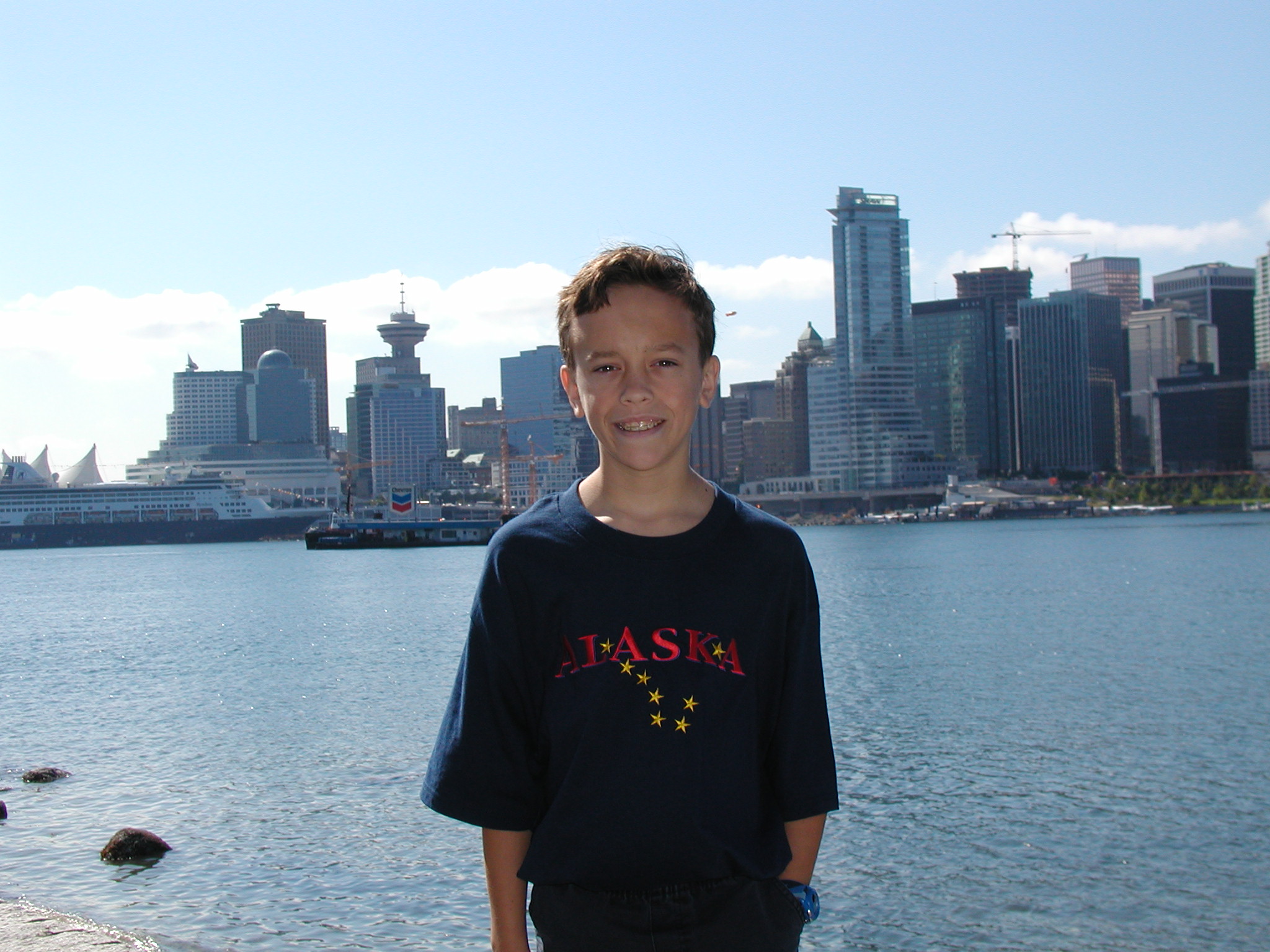 Click here to see a photo of Bryan in Stanley Park in Vancouver, taken in August 2006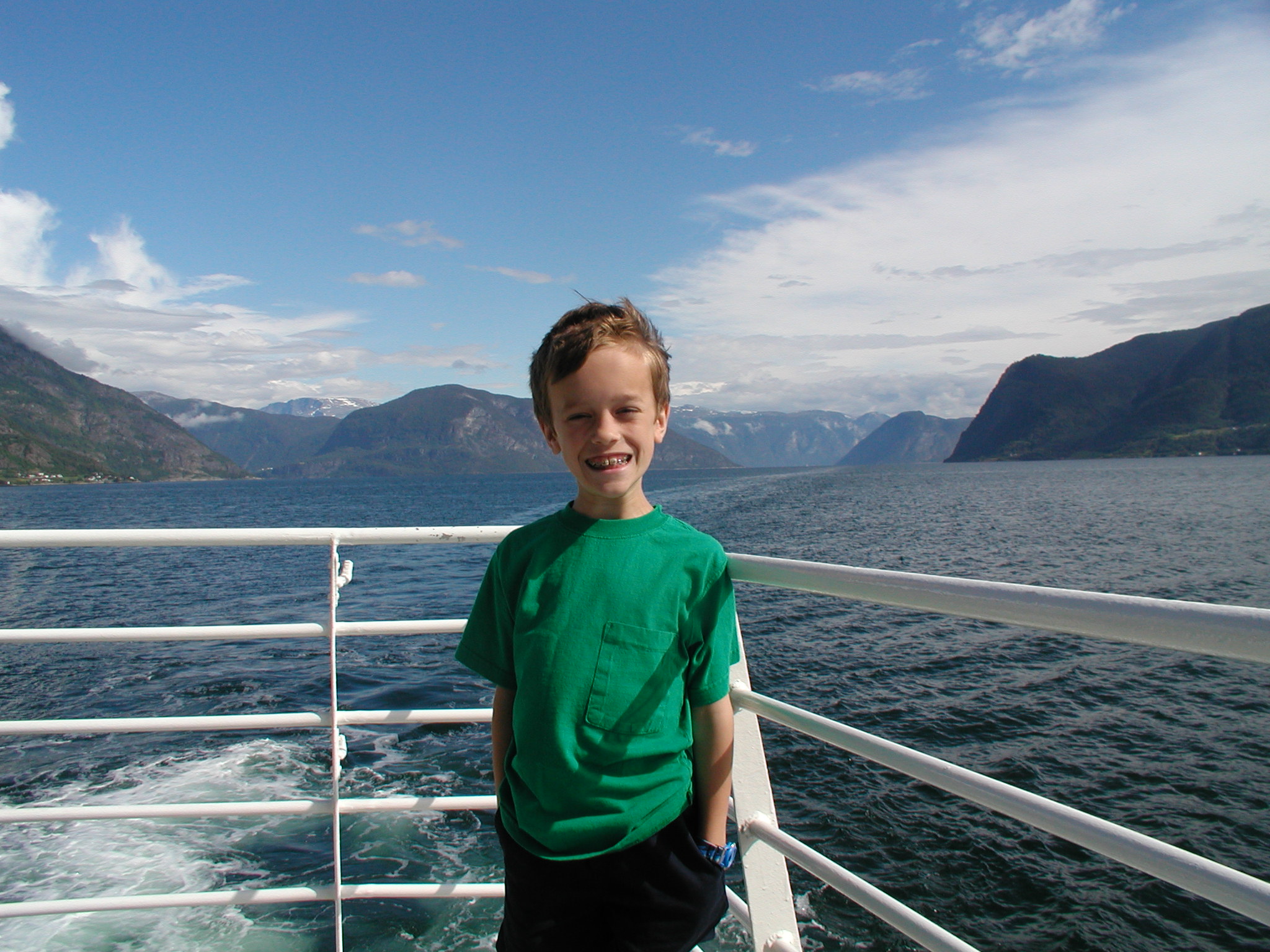 Click here to see a photo of Bryan on the Sognefjord in Norway, taken in June 2003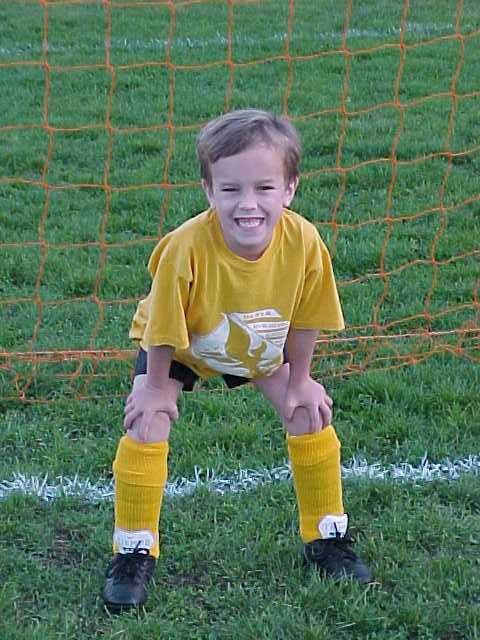 Click here to see a photo of Bryan, taken in October 2000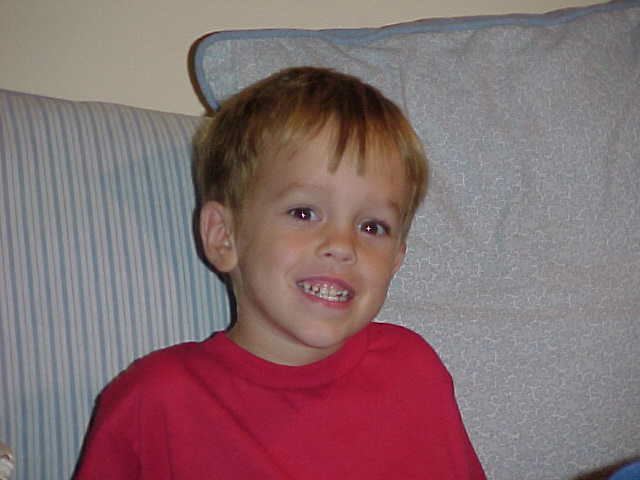 Click here to see a photo of Bryan, taken in September 1998

Other Interests
I like playing and watching sports, and listening to rock music. My youthful idealism has faded, I don't think I've gotten involved in politics since I left Charlotte NC way back when (well, update here, we donated to our congressional candidate in 2018, and we did put up yard signs for Election 2004 and 2008). Click for more info, plus one of my favorite stories.

Citizenship: United States
Last updated January 21, 2019















this is just stuff I stashed here for myself. ss cpp cpp cpp cpp cpp cpp cpp cpp cpp cpp cpp cpp cpp cpp cpp